2019! New Music! New Shows!
I am so excited! I'll be playing more solo shows in 2019. If any of you happened to capture my last solo show in 2017 at Chocolate Secrets, I'll be doing more of that--cello, bass, keys, Ableton (novice =]) and singing. 
The Skinny Cooks album is progressing as well. It's taken us a while, but we want it to be properly immortalized. We have some very exciting features on the album that we can't disclose as of yet, but it's coming along.
As I'm sitting here writing new music and concepts for my solo project, I can't help but to feel immense gratitude for the progress I've experienced in the past 2 years. Many ups and downs have manifested themselves, but for the better! 
If you scroll down the website, you'll see a youtube video of a mini demo of my cello looping. There will be more of those as the year comes to a close. Stay tuned! Love you all!!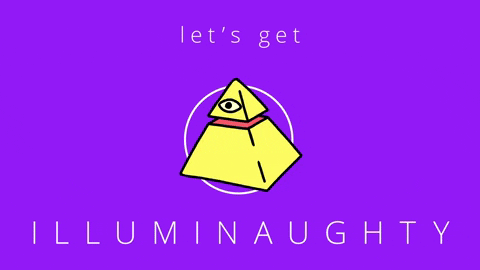 Please reload
I'm busy working on my blog posts. Watch this space!
Please reload